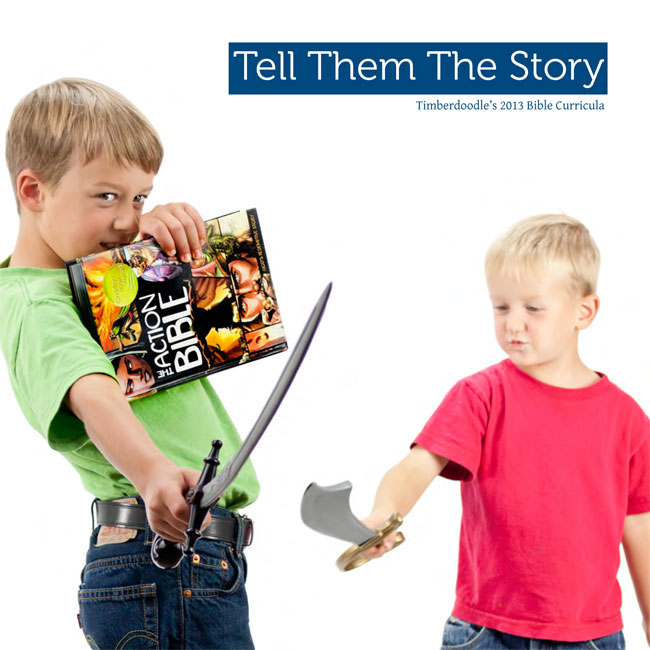 Timberdoodle's 2013 Bible Curricula
Click on the image above to view or download a PDF version of our 2013 Bible Favorite Bible Curricula.
You may also enjoy
The Bible: It's Not Curriculum. It's So Much More!
from our blog sharing the tragic story of the teen who didn't know ancient history, and the reason Bible isn't included in our Complete Curriculum Kits.